martydressler
I'D BE MUCH OBLIGED IF THESE WEREN'T SPREAD FAR AND WIDE. TY BBS. ENJOY! ♥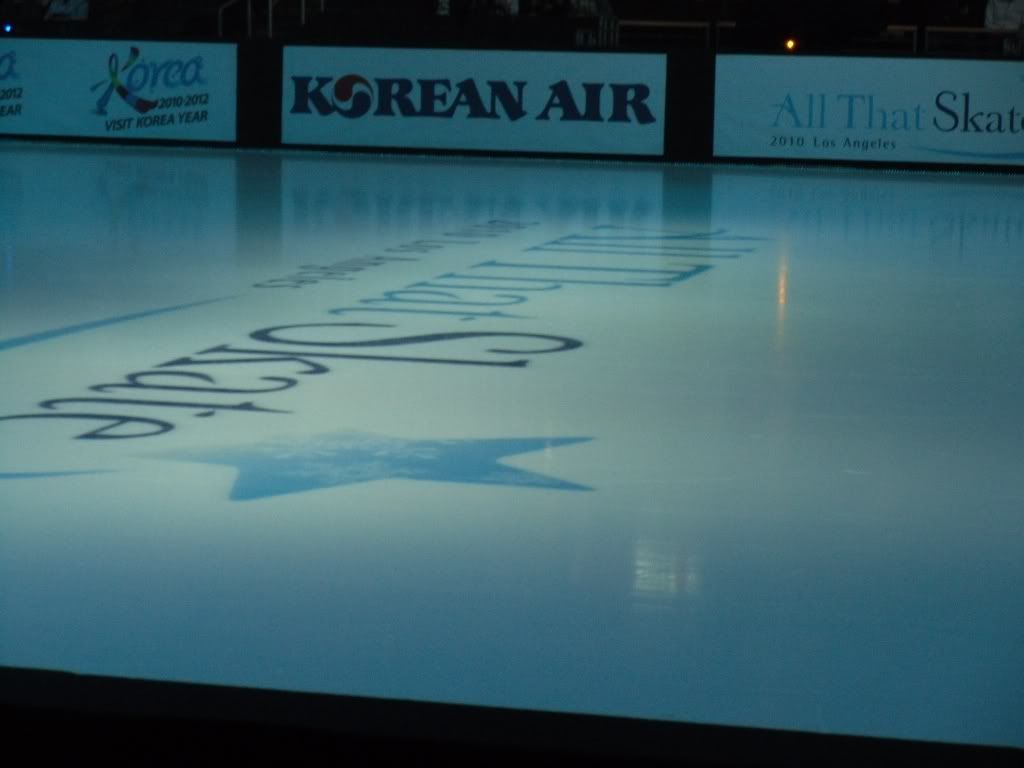 I WAS THIS CLOSE (I USED A LITTLE BIT OF ZOOM, BUT YOU GET THE IDEA)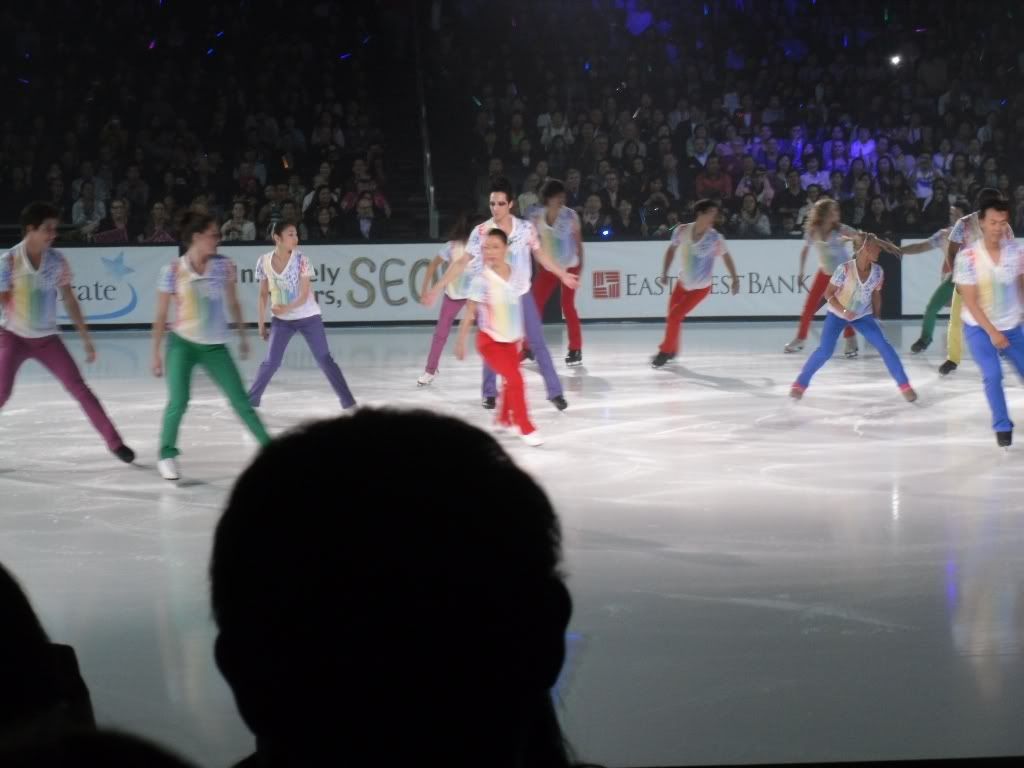 SKITTLEPANTS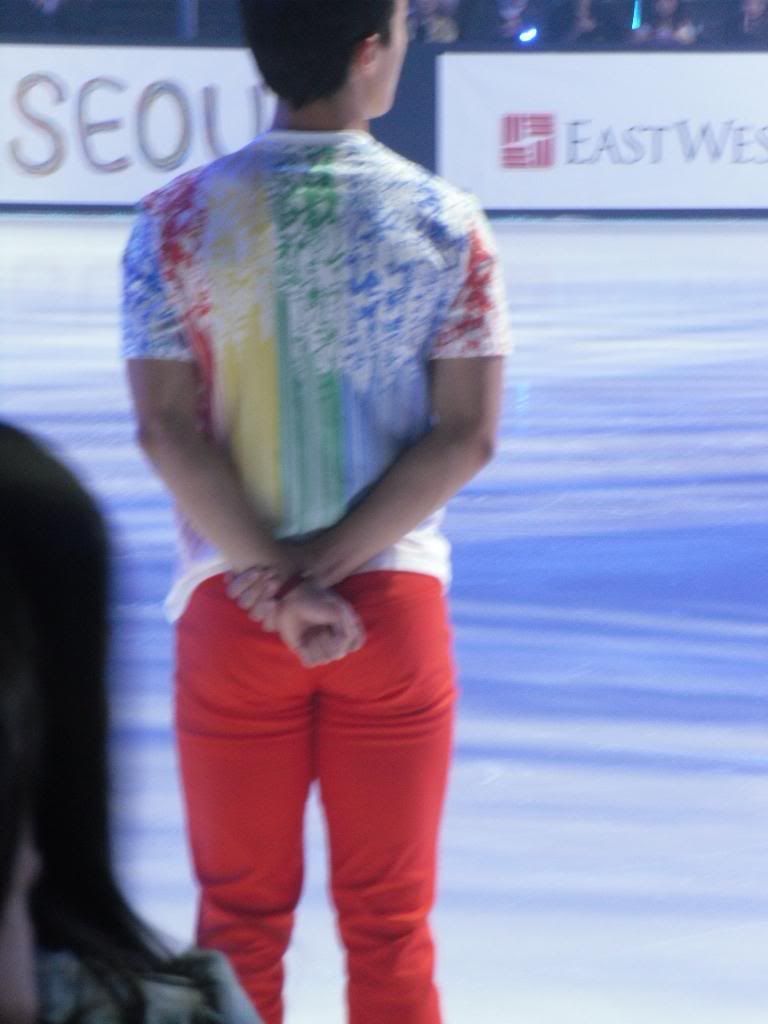 'SUP, PCHAN'S ASS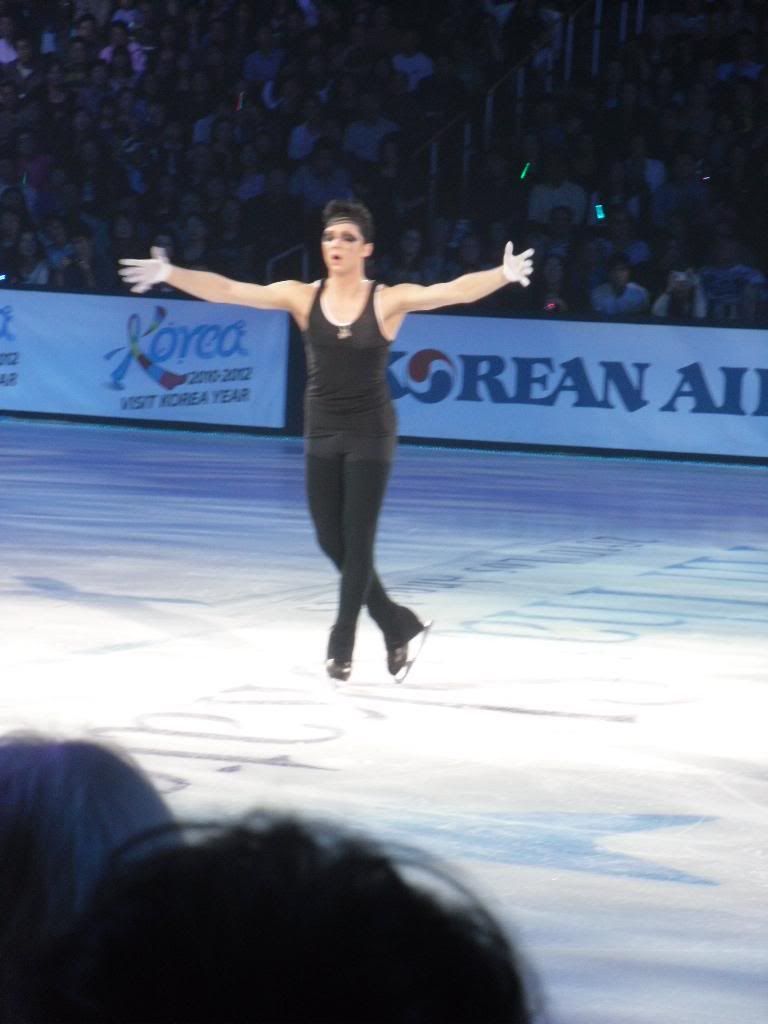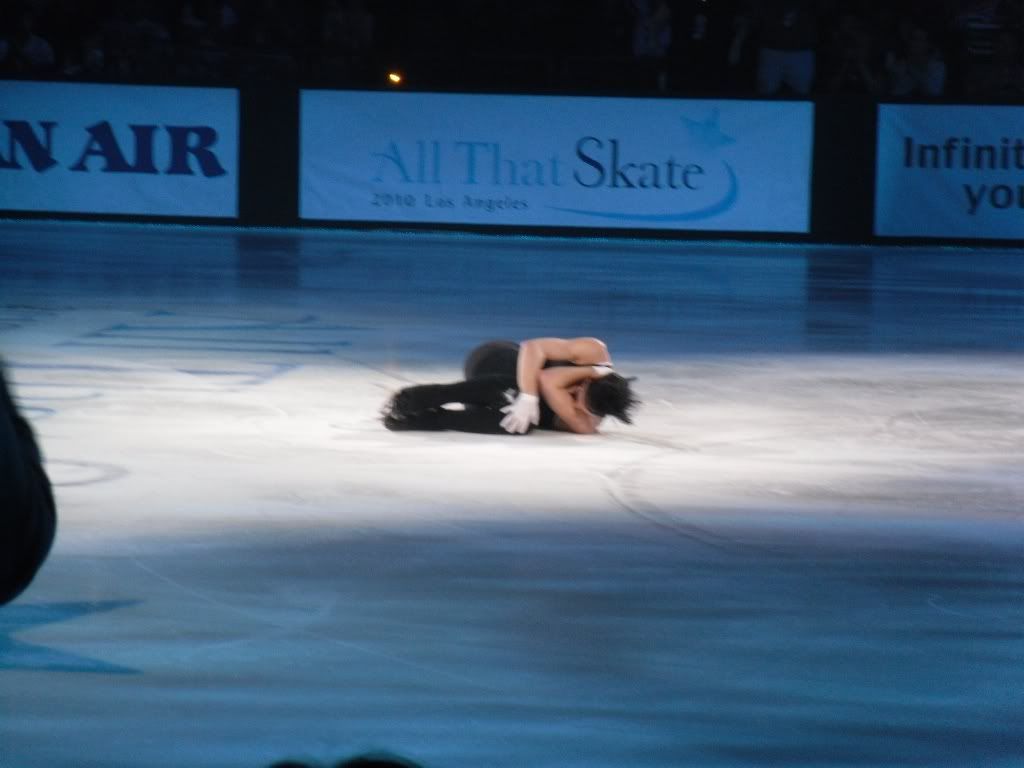 THIS WAS AMAZING, OMG TEARS IN MY EYES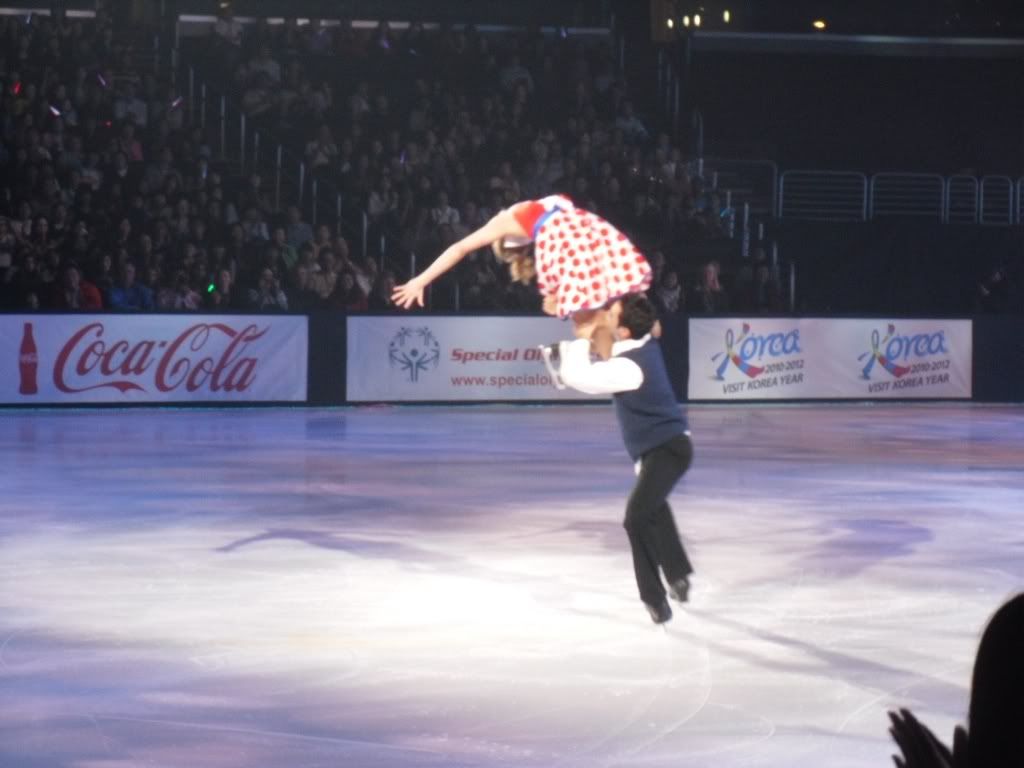 BELGOSTO WHAT WHAT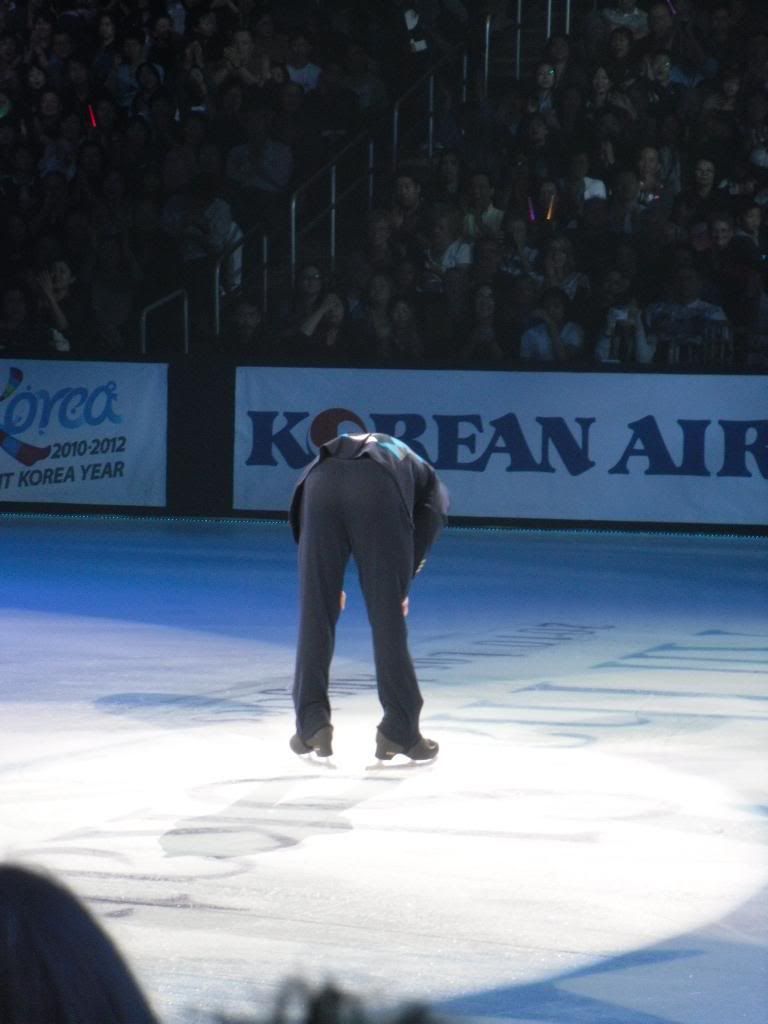 PIDDLES MCBOOTY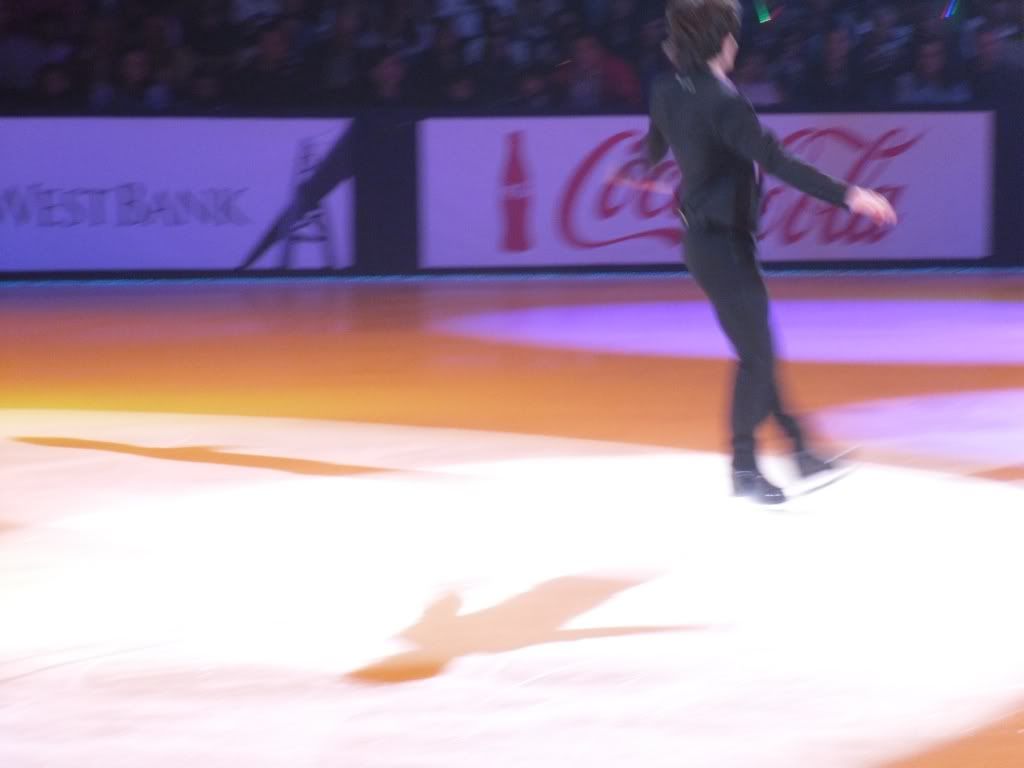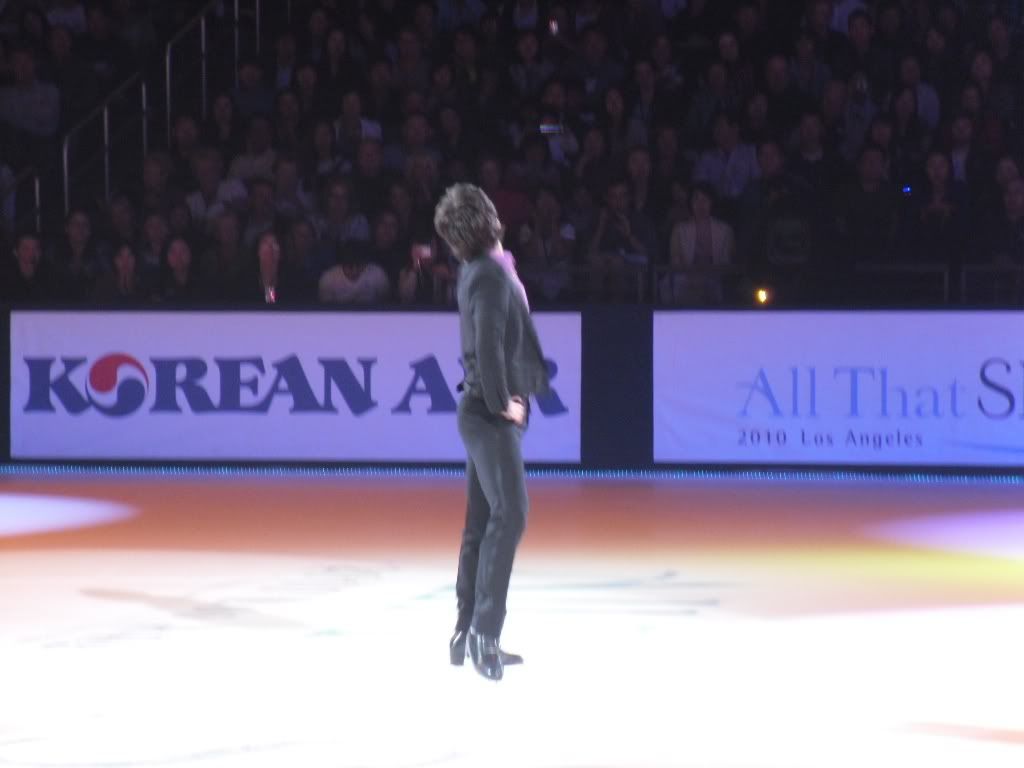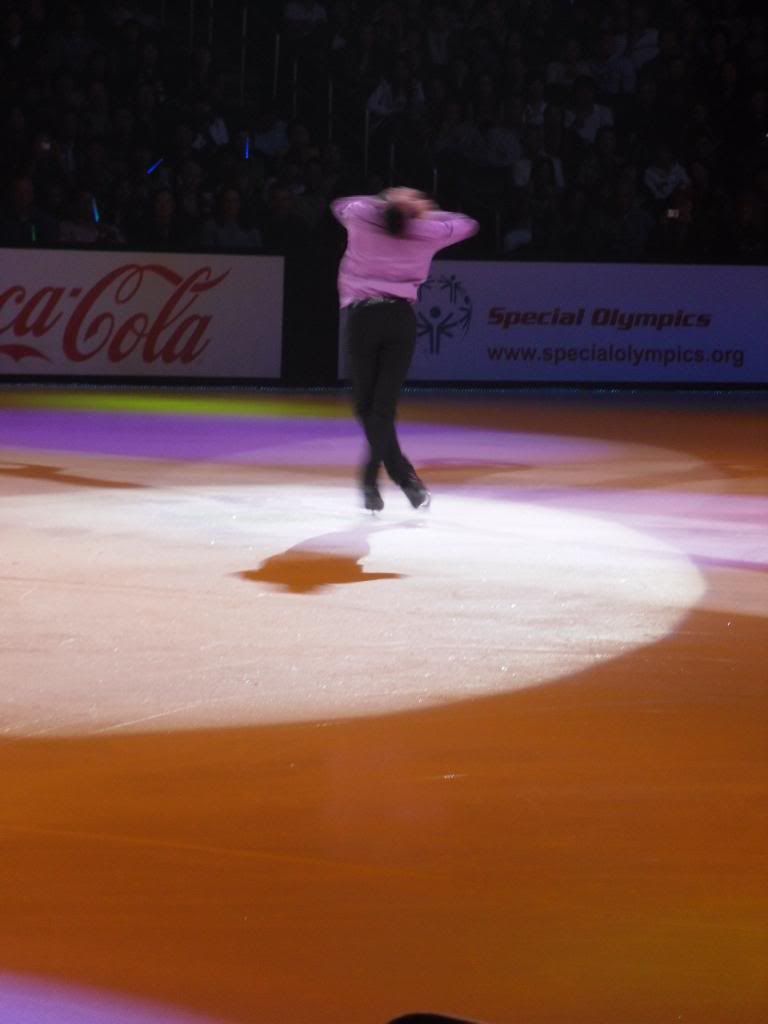 LOL WHEEEEEEE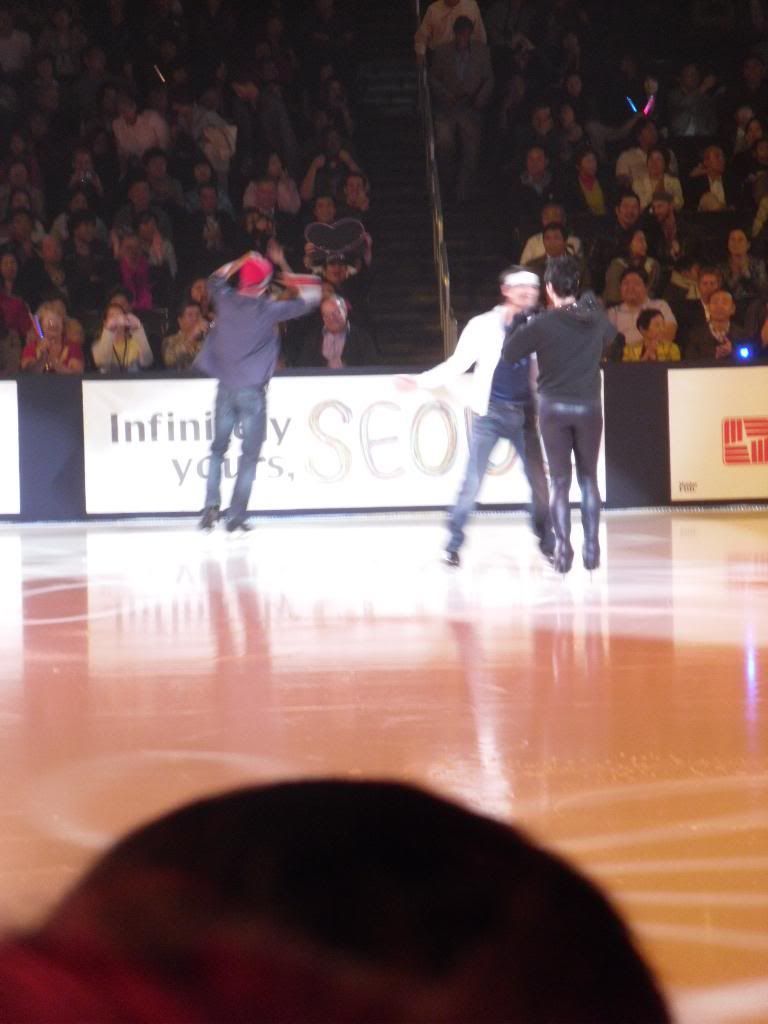 ATTN: ZEBRASWAN TINHATTERS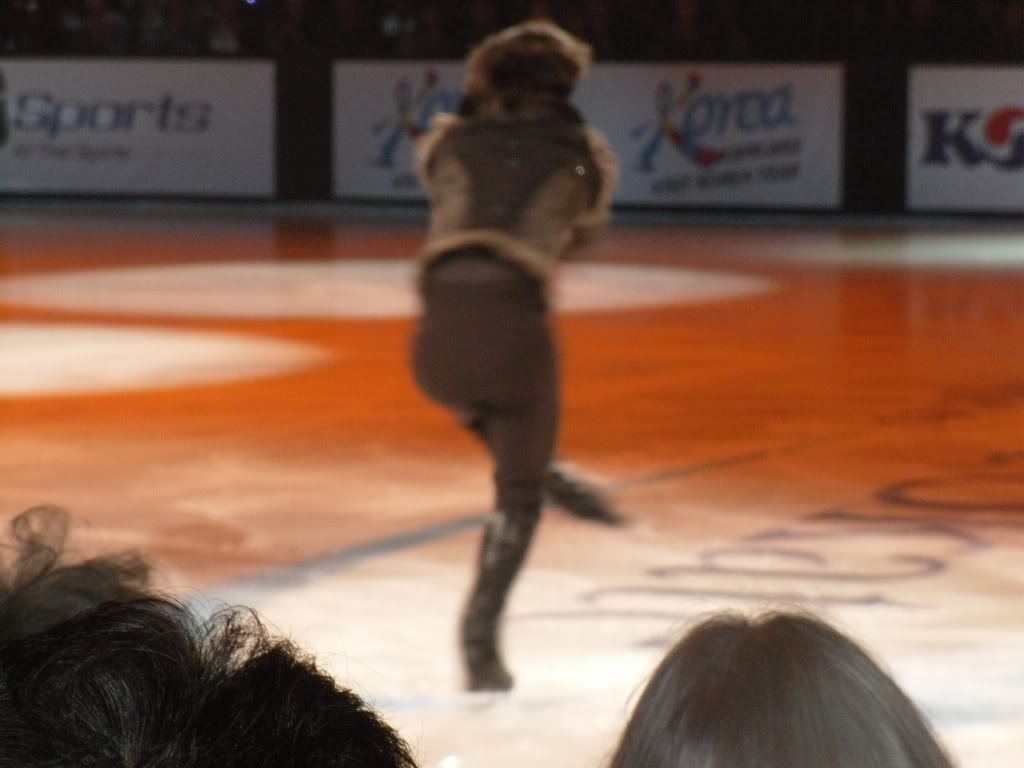 WILLIAM TELL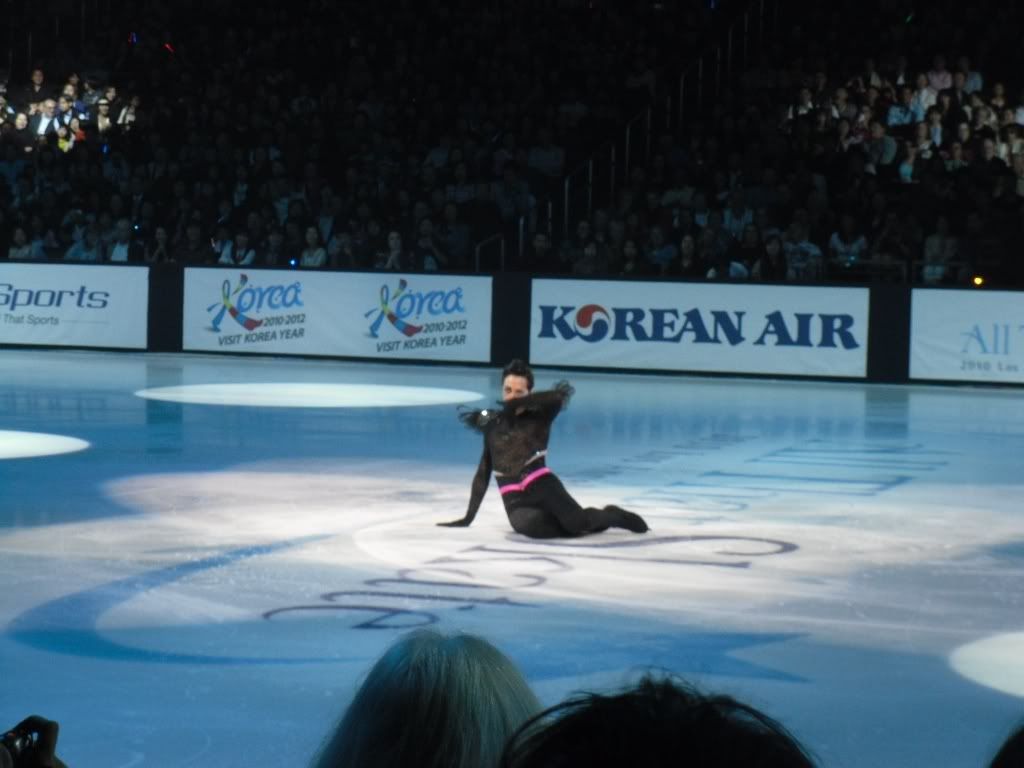 JOKERFACE WITH ORIGINAL MAKEUP. PRAISE GODGA, NOTHING SCARY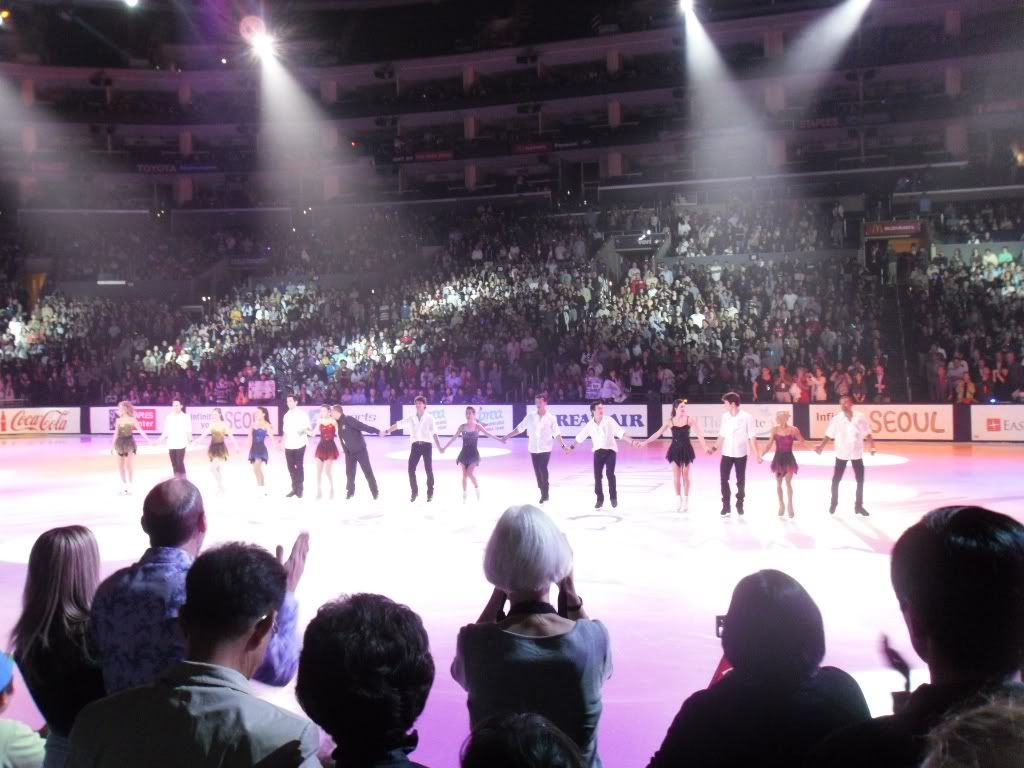 GOOOODNIGHT~~~~
AND THEN I MET SOME ACTUALFAX SKATERS: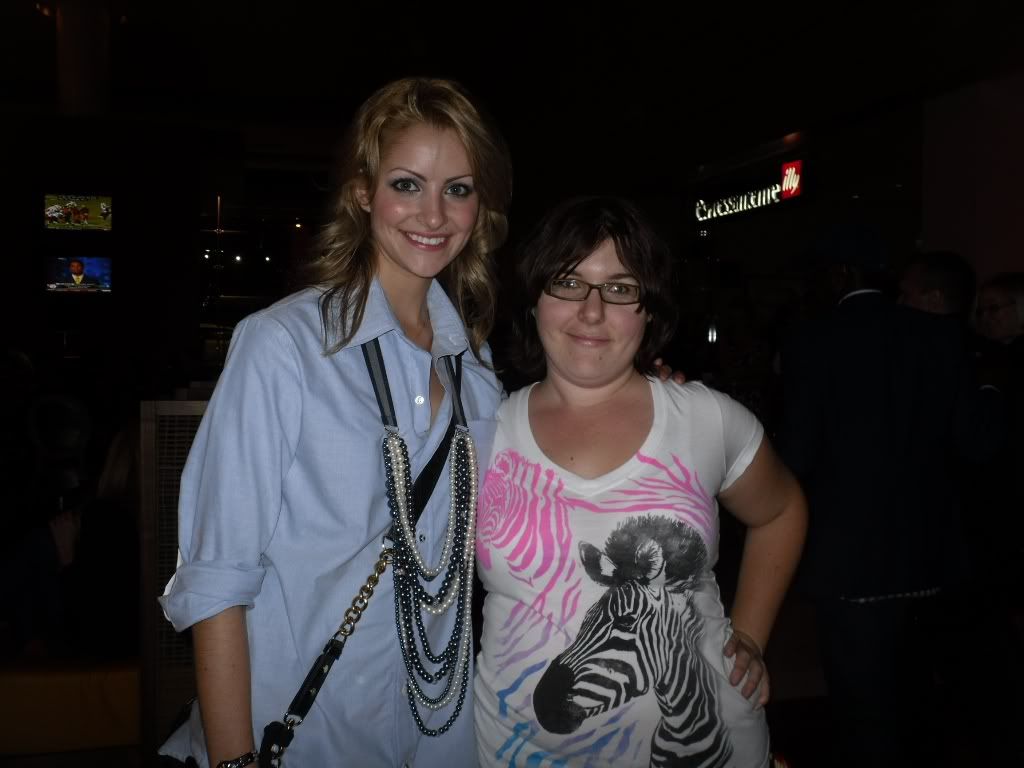 HOW/WHY SHE DATED THAT ONE GUY, I'LL NEVER KNOW. TANITH, YOU'RE A TOTAL BABE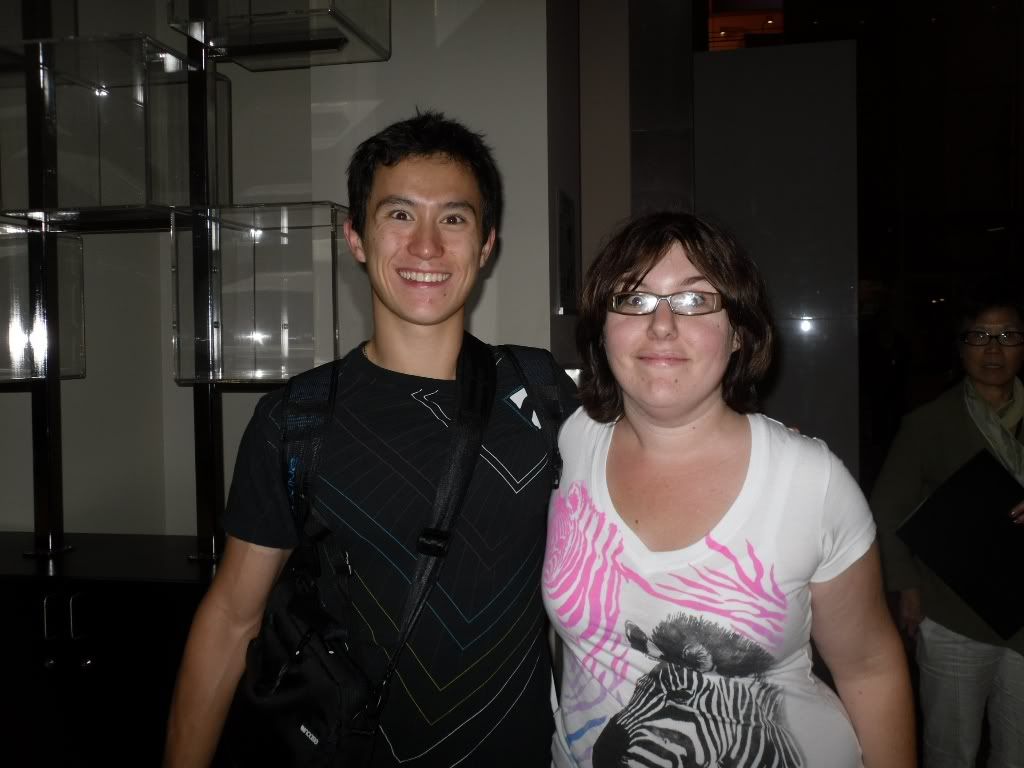 LMFAO I AM SUCH AN ASSHOLE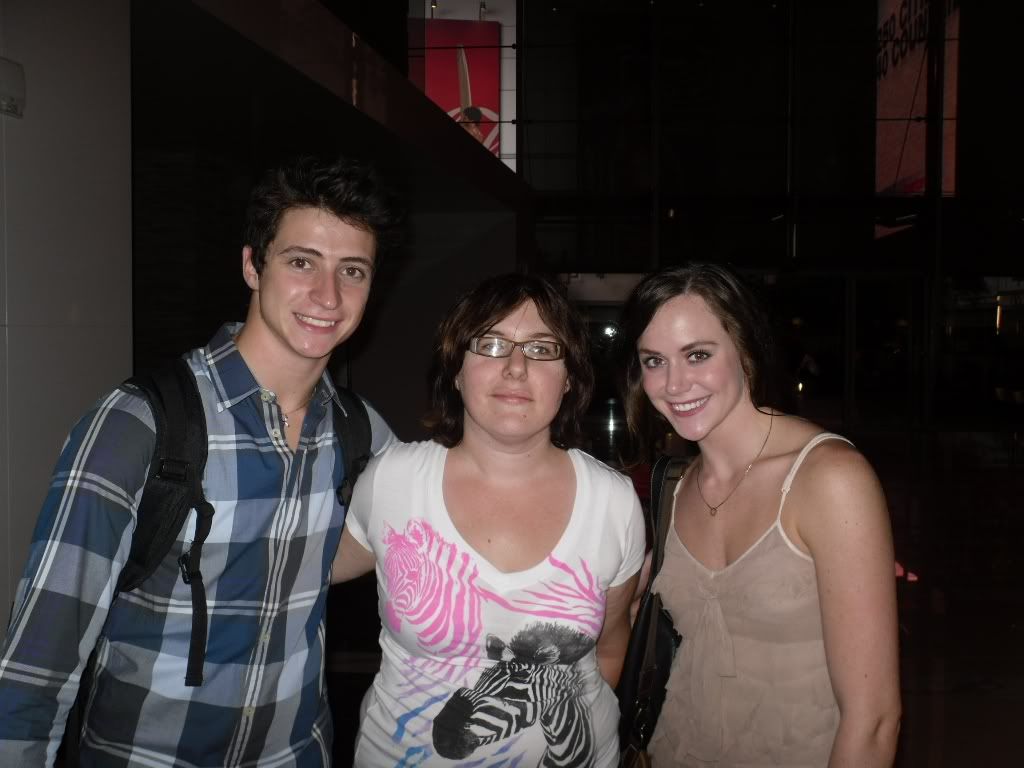 VIRTUE + MOIR = VOIURE
THE GARVIN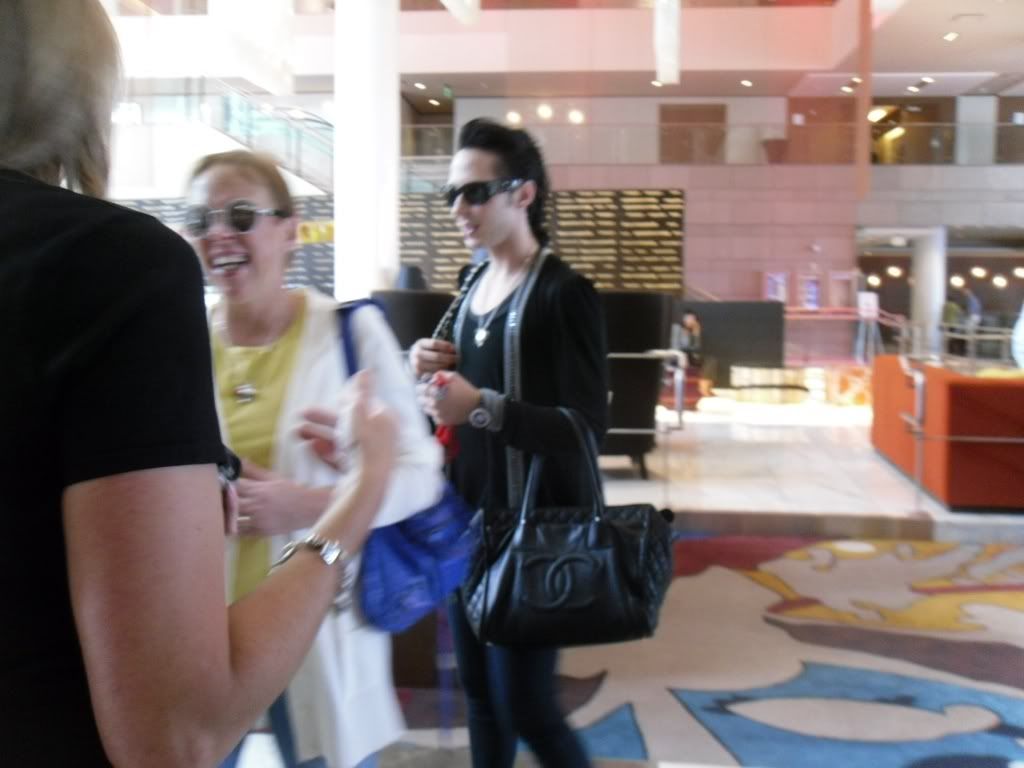 I'M GOOD FRIENDS WITH HIS MAMA~
NO REALLY. WE BONDED OVER WRISTWATCHES AND ROTARY PHONES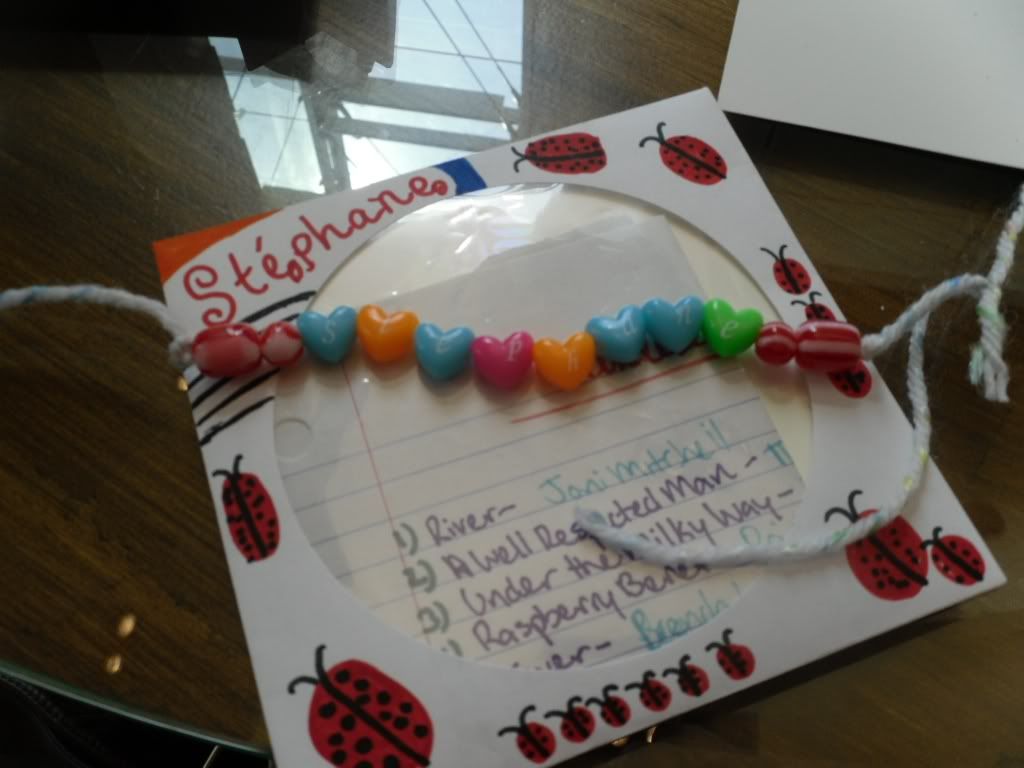 STEPHANE'S PRESENTS THAT I MADE
AND NOW...THE ZEBRA HIMSELF.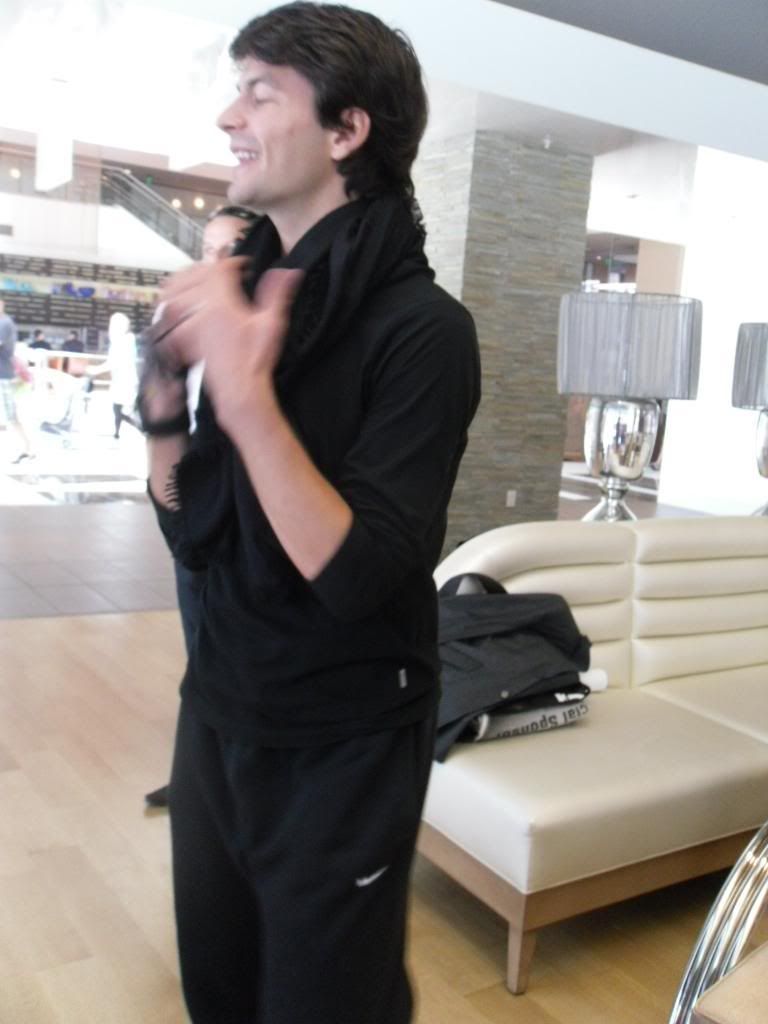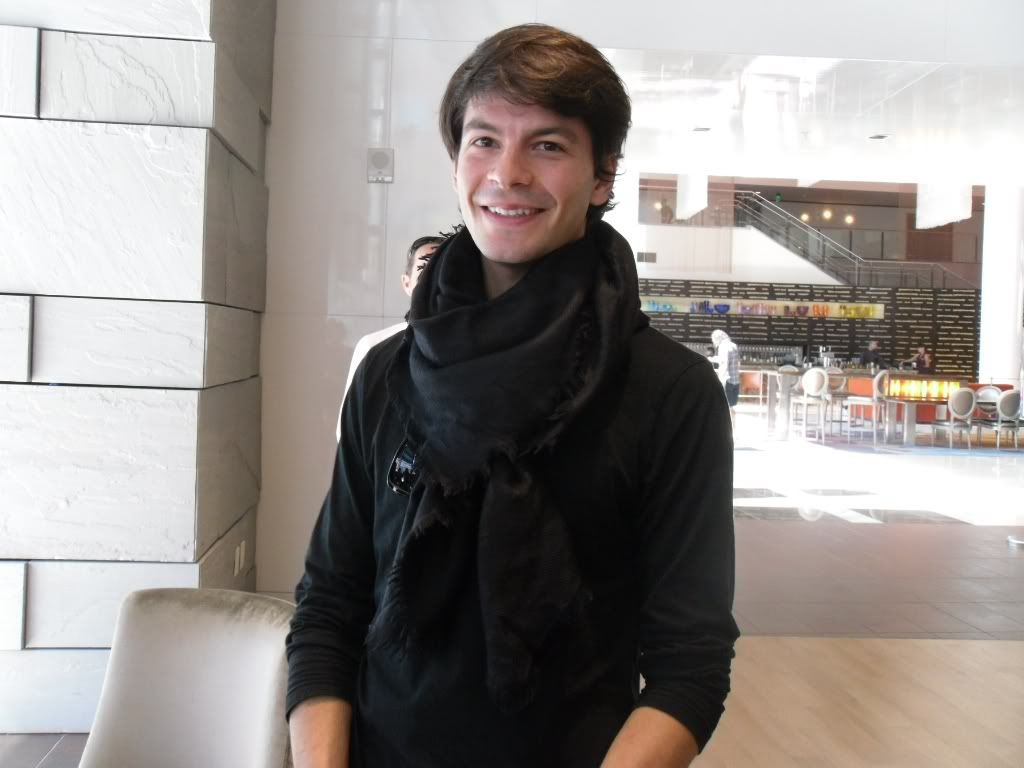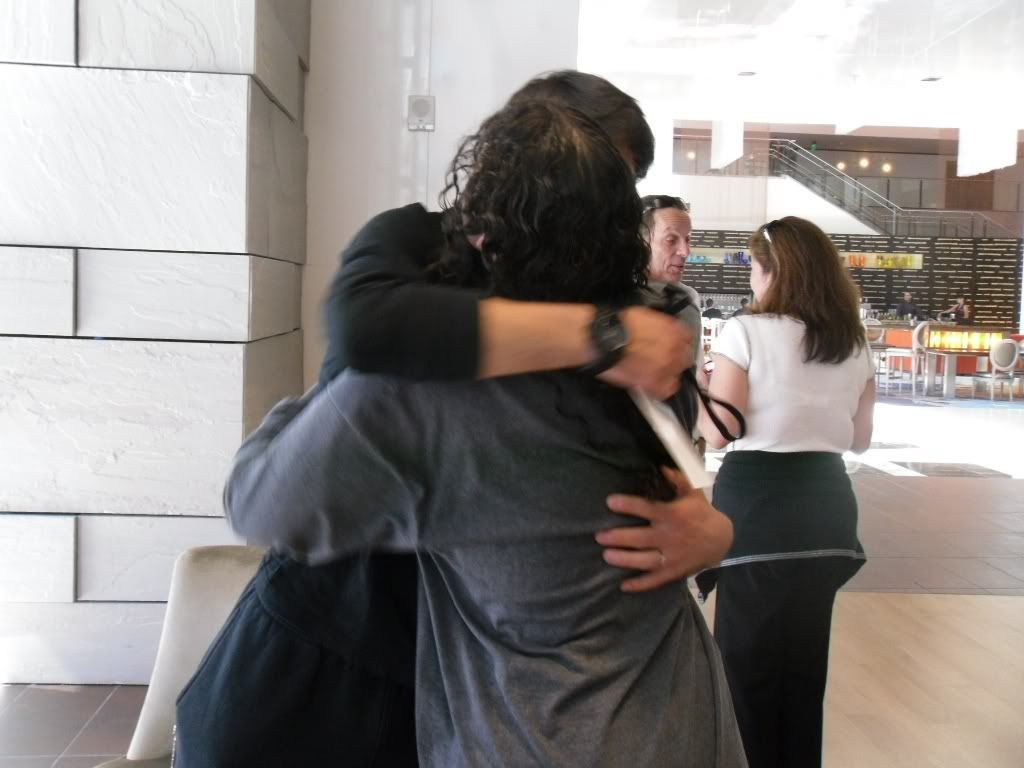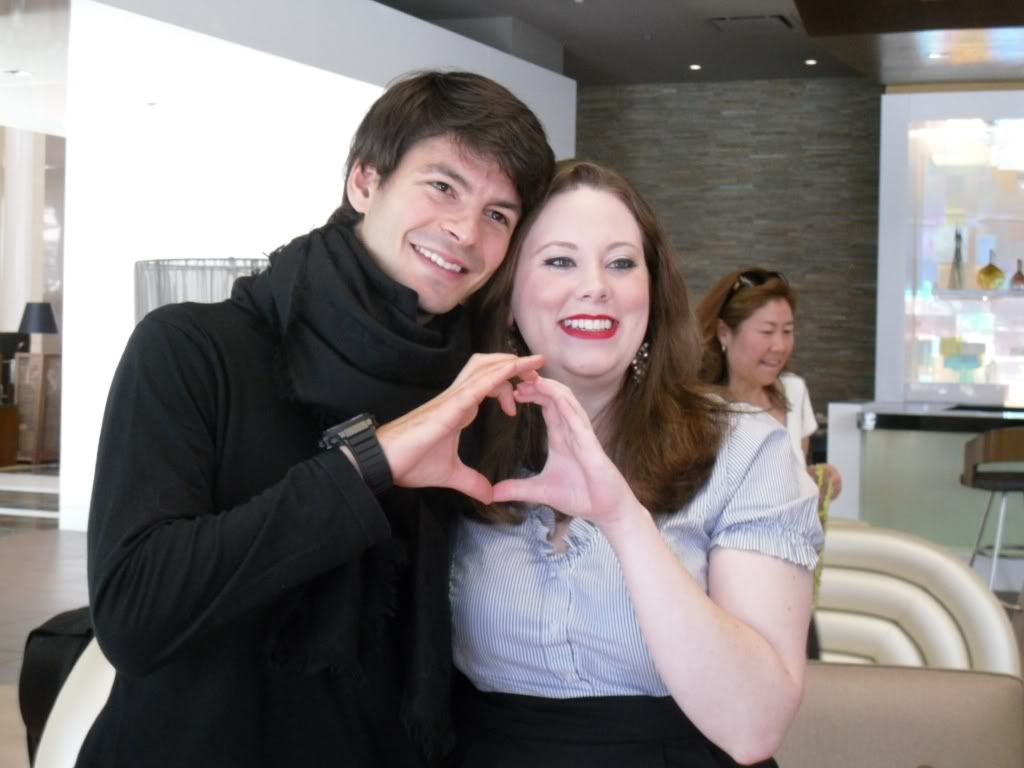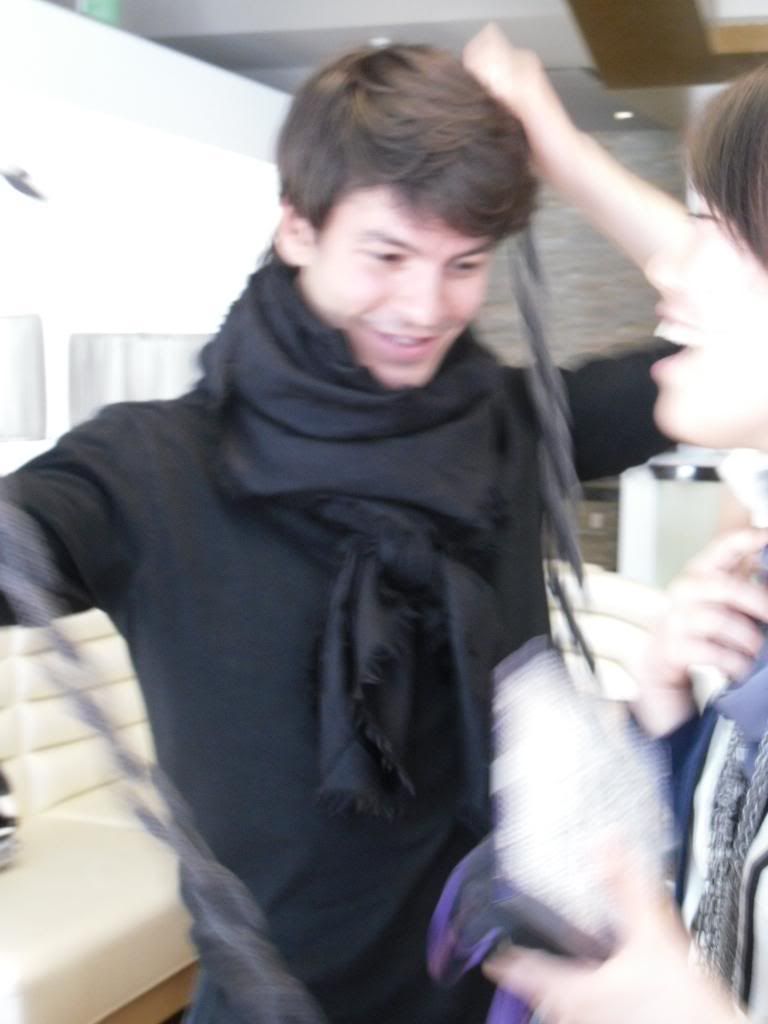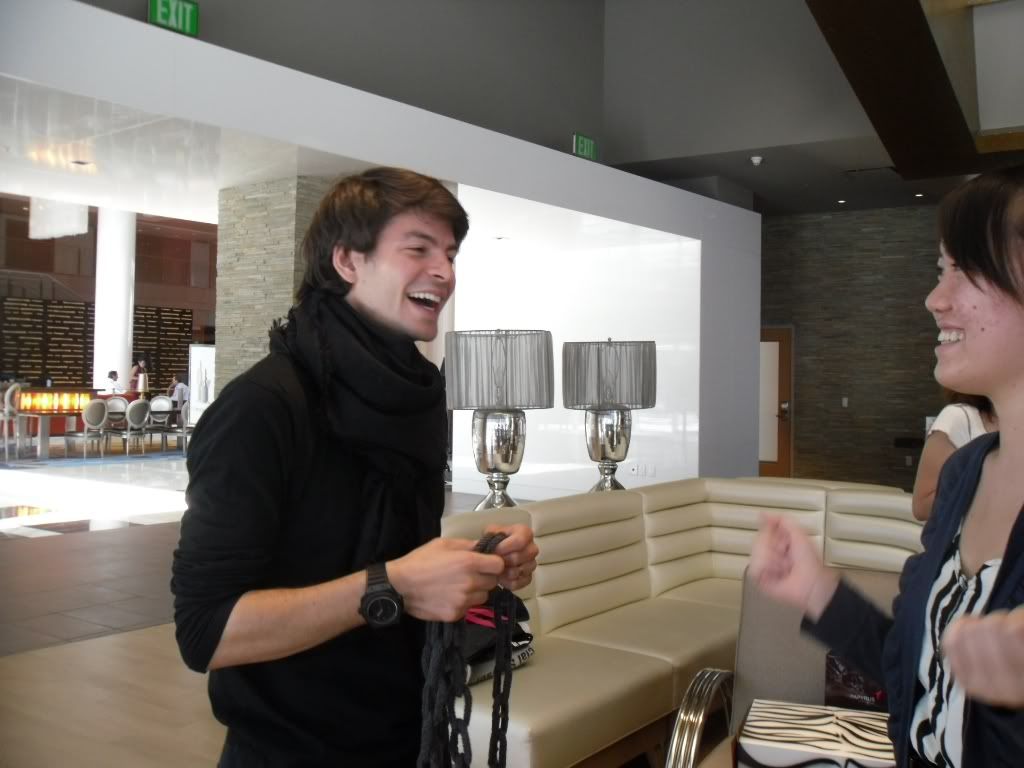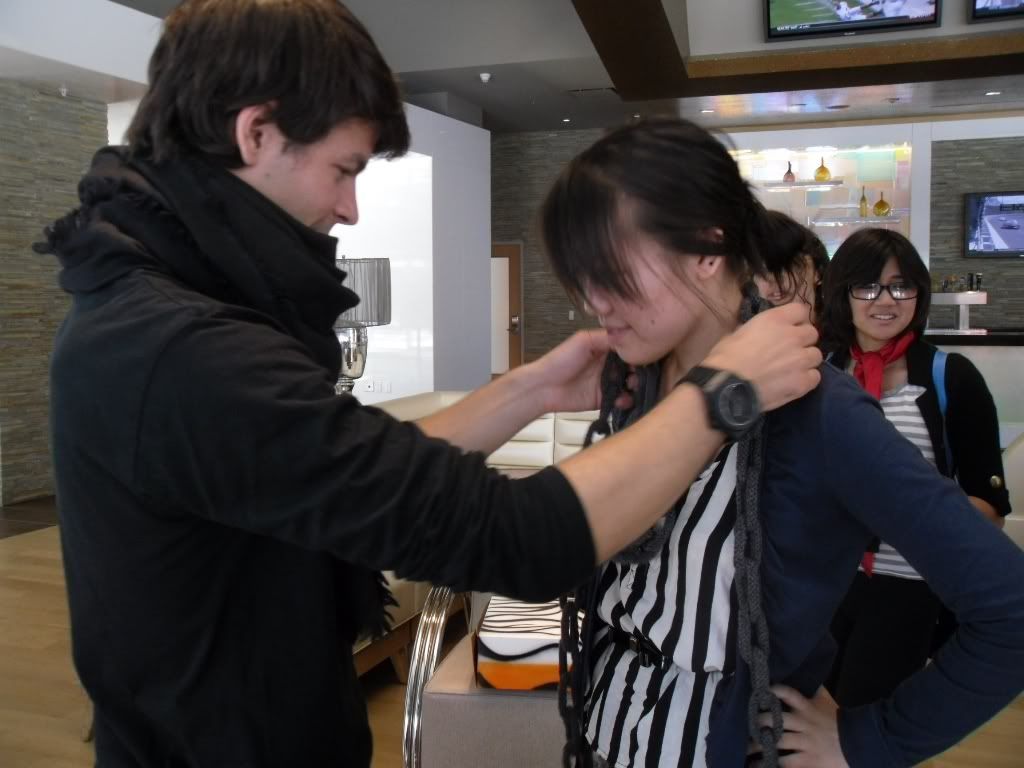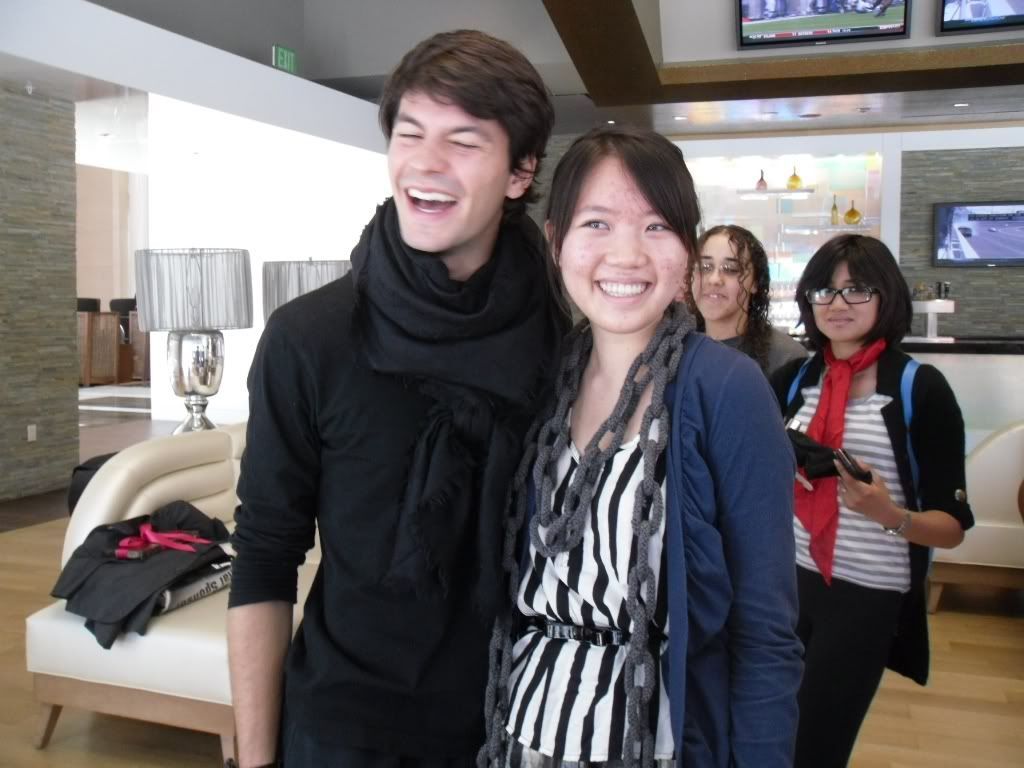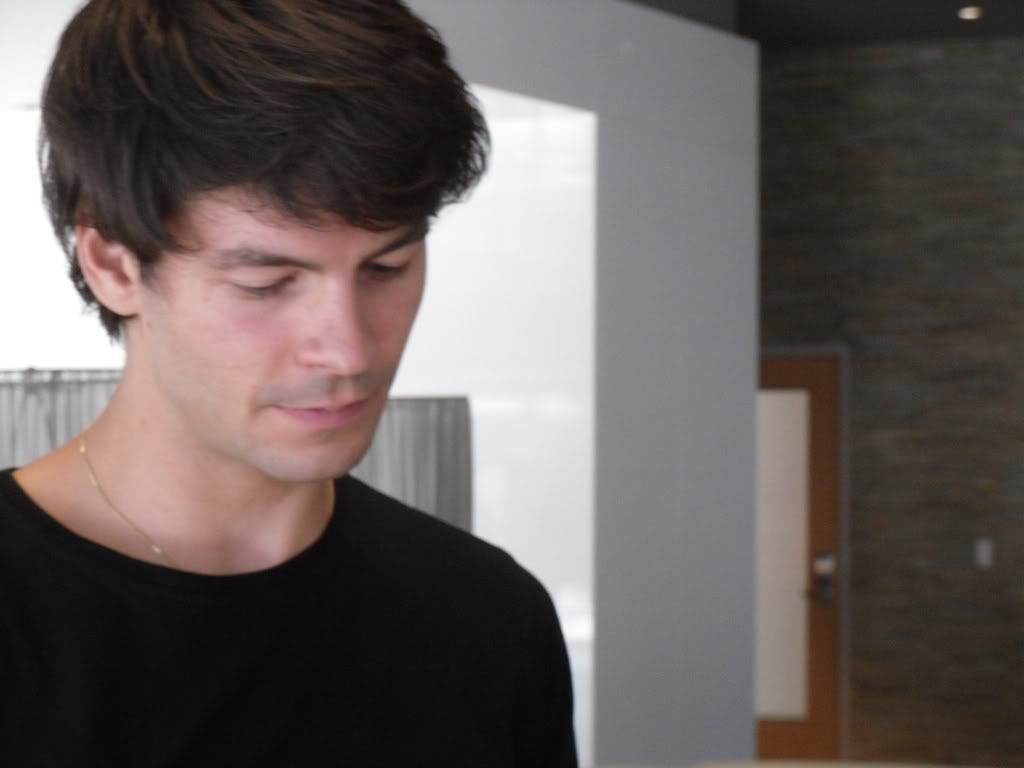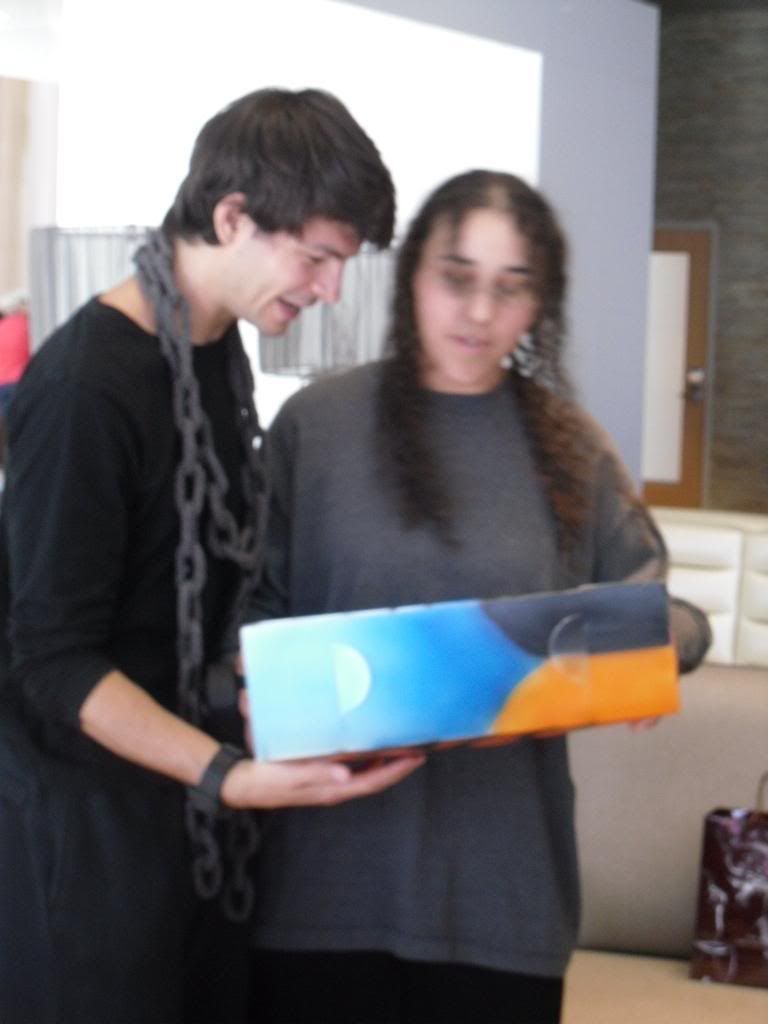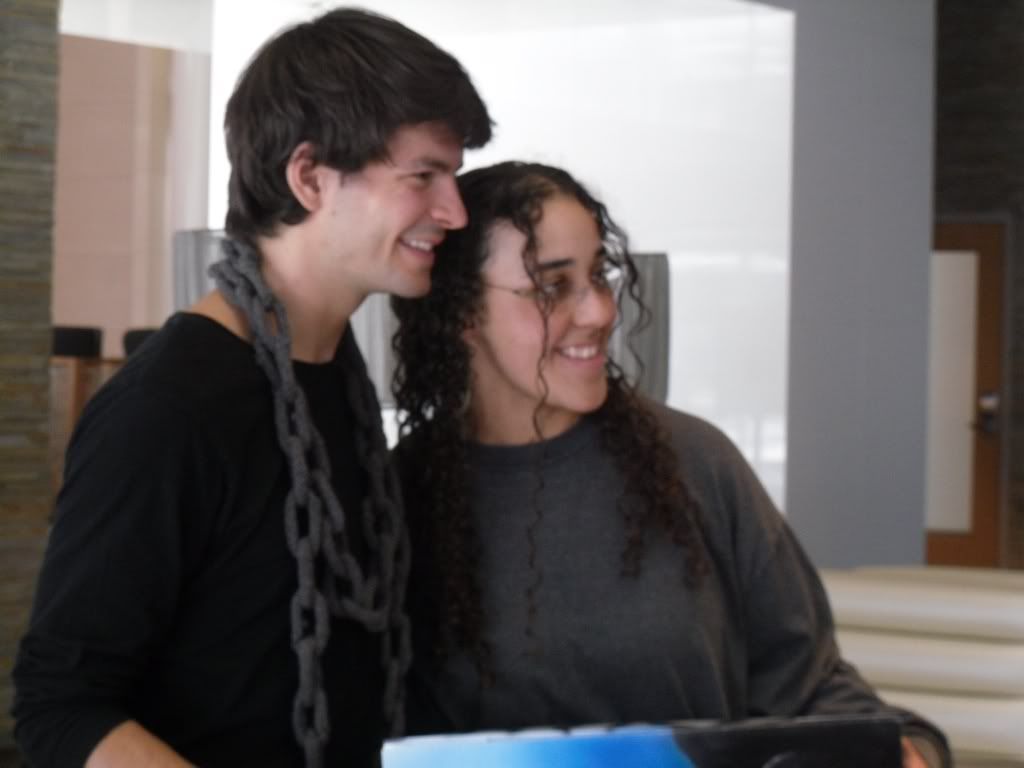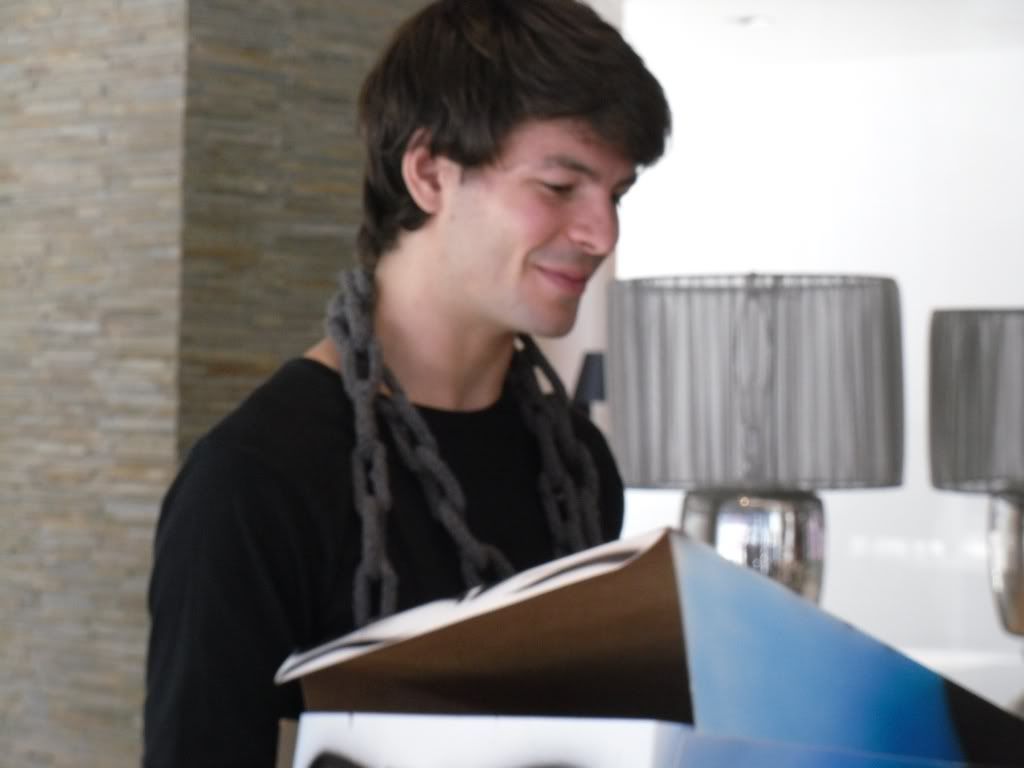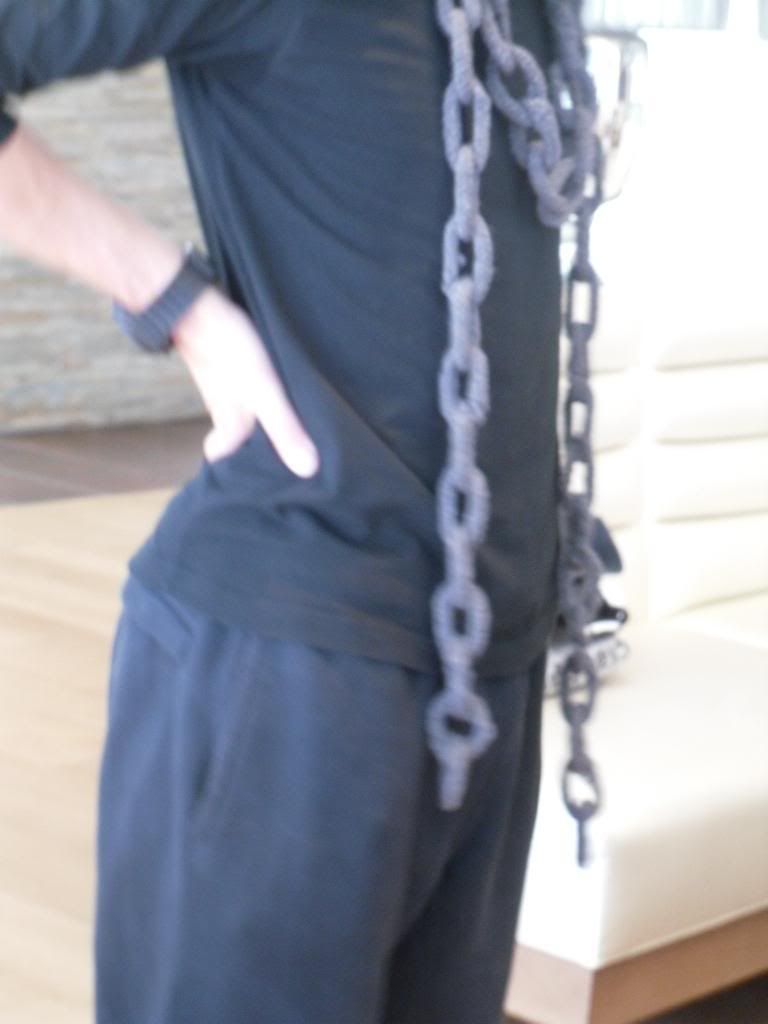 OBLIGATORY PERV SHOT :D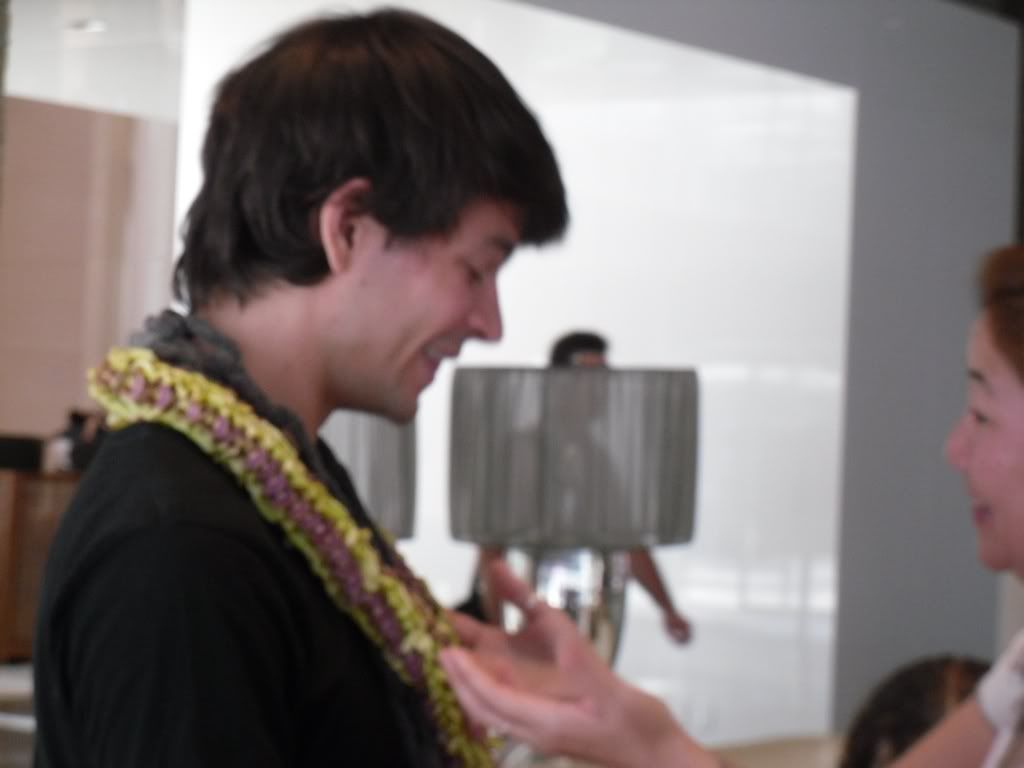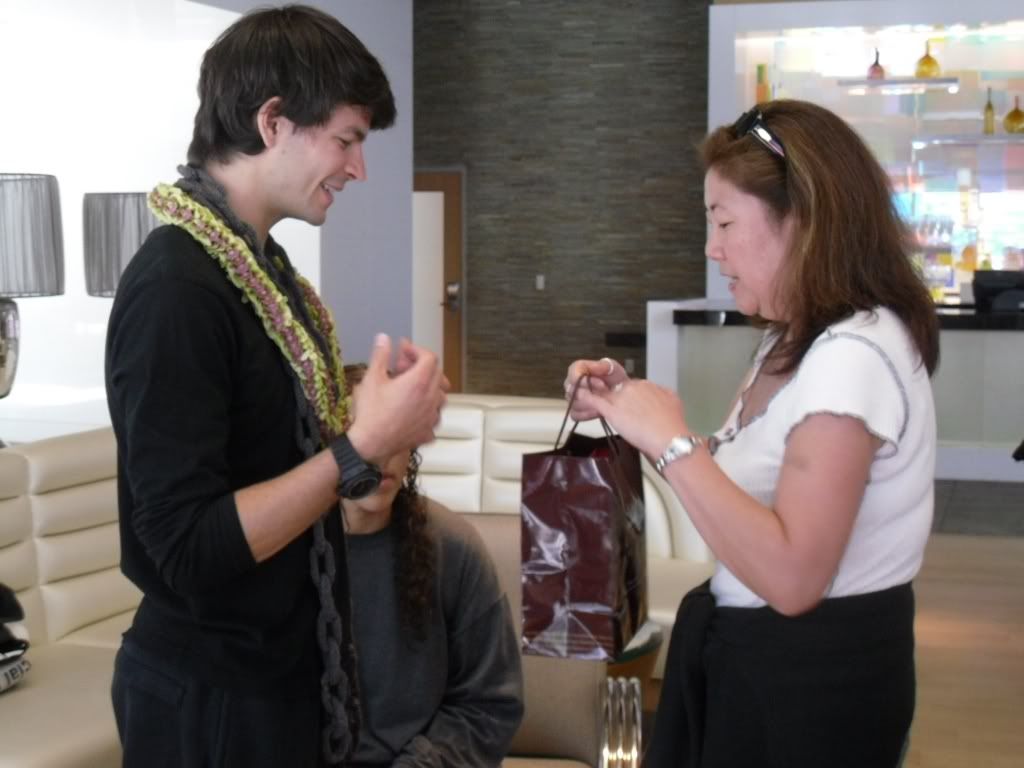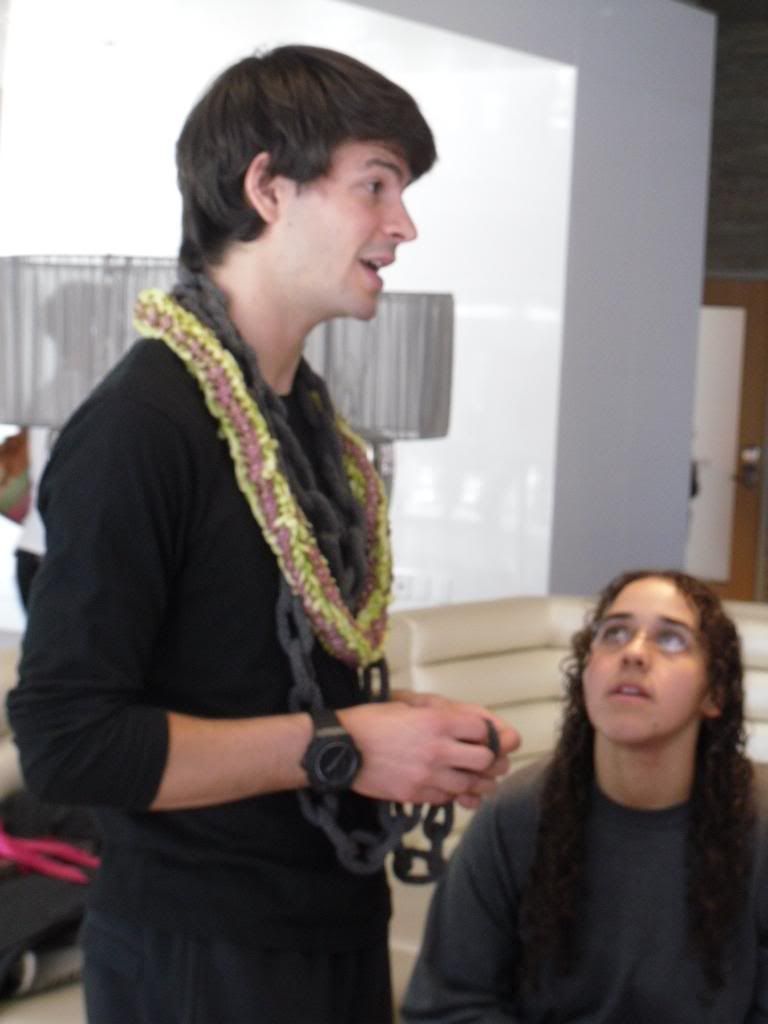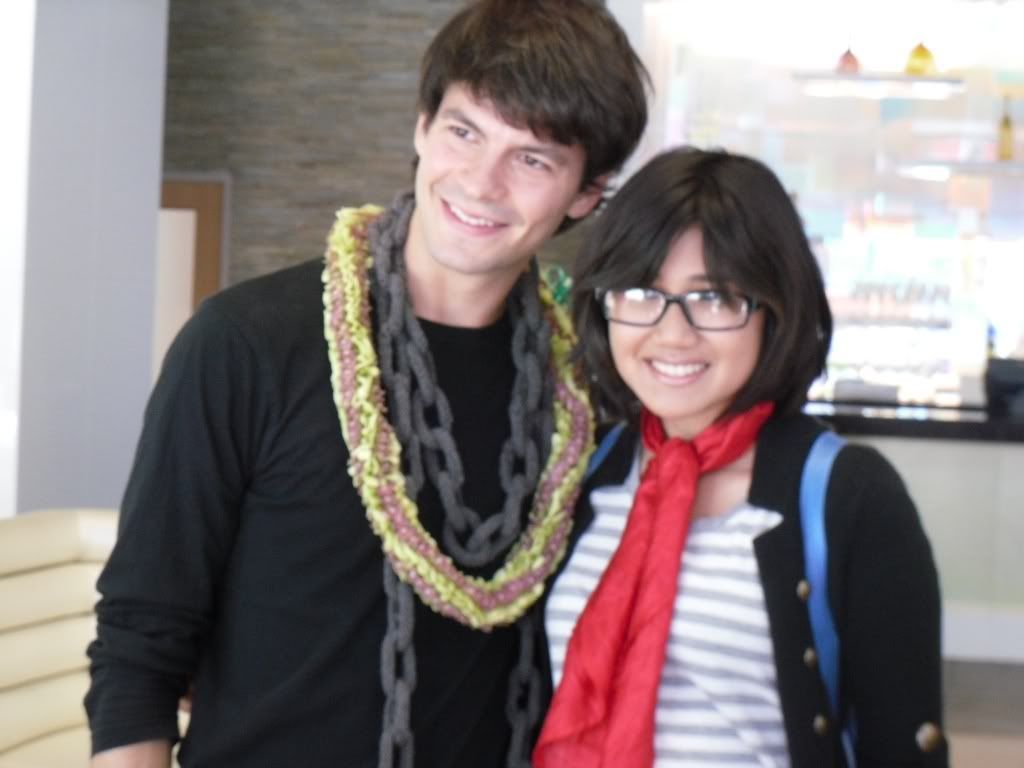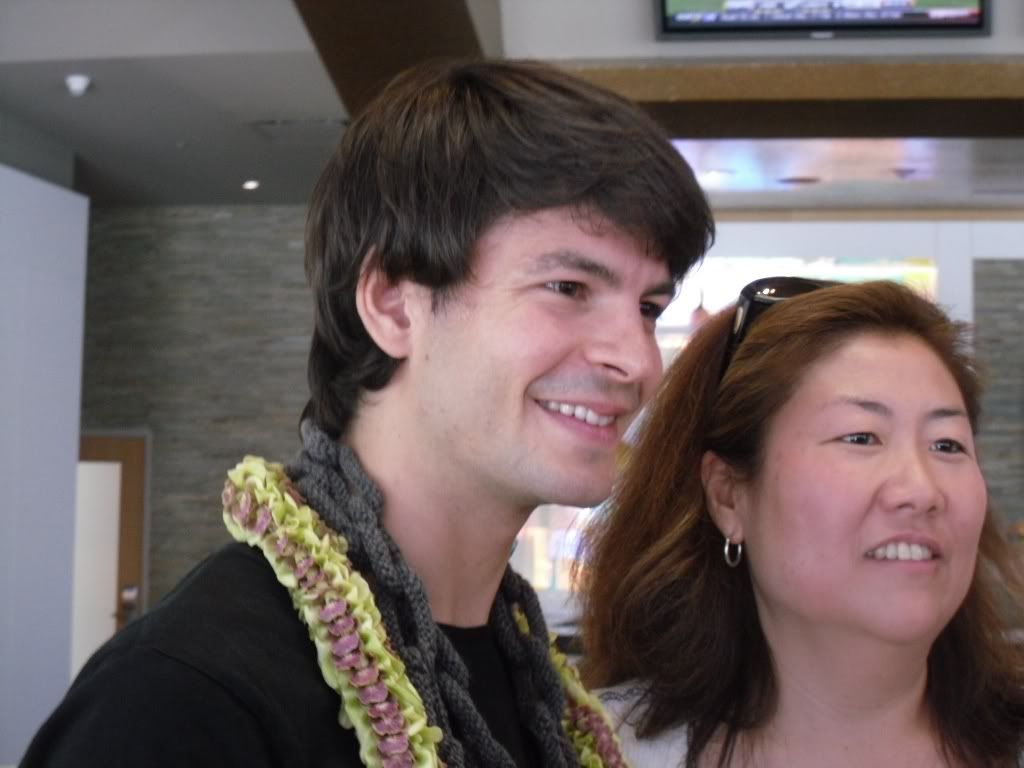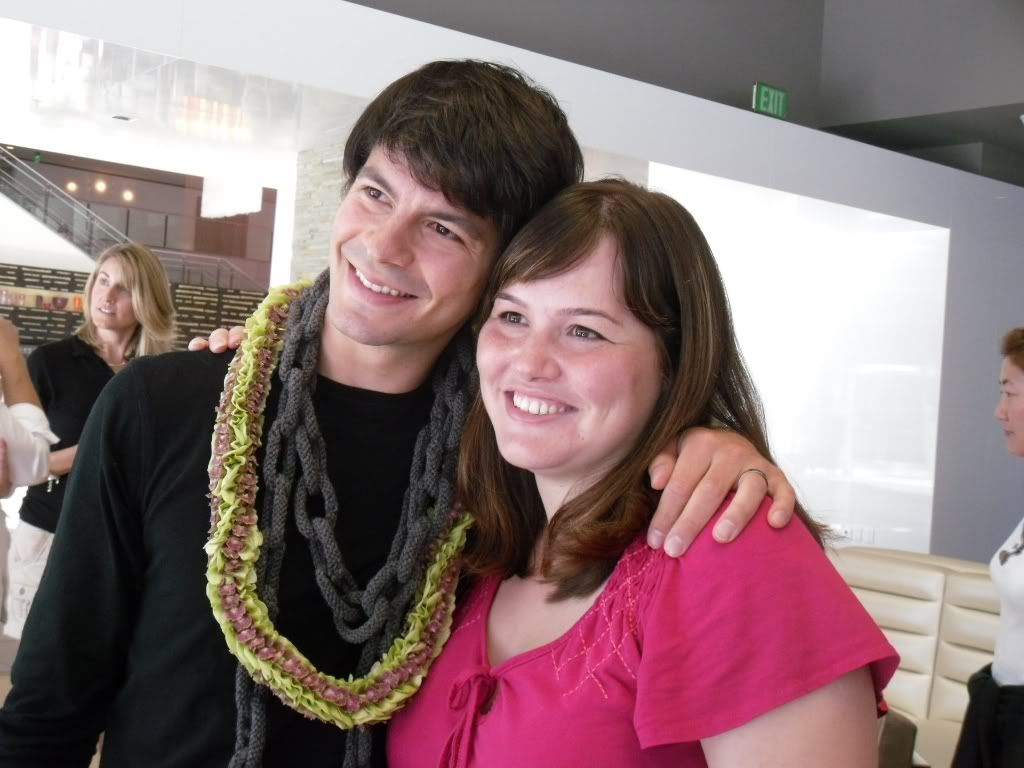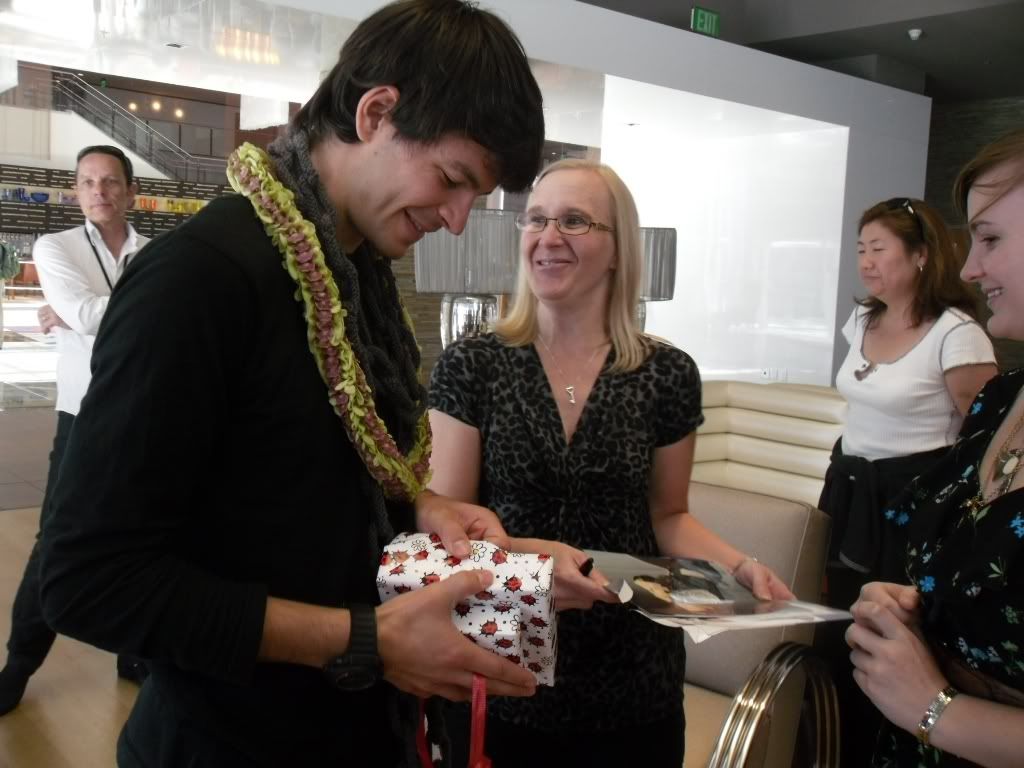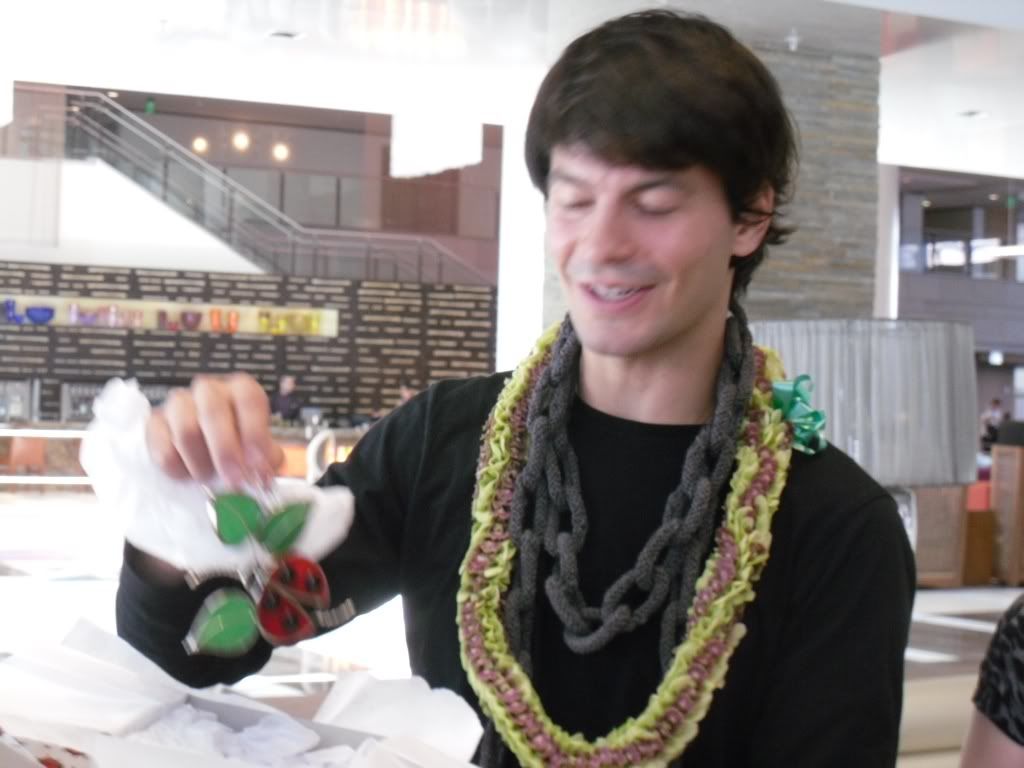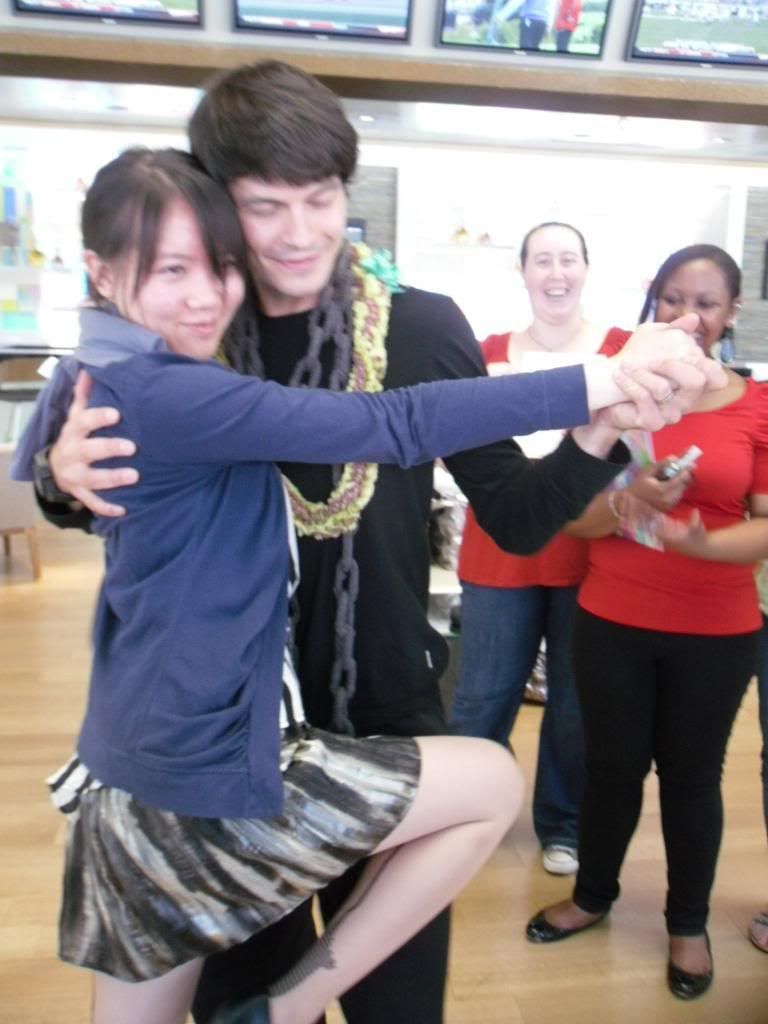 LOL OH YEAH WE WENT THERE